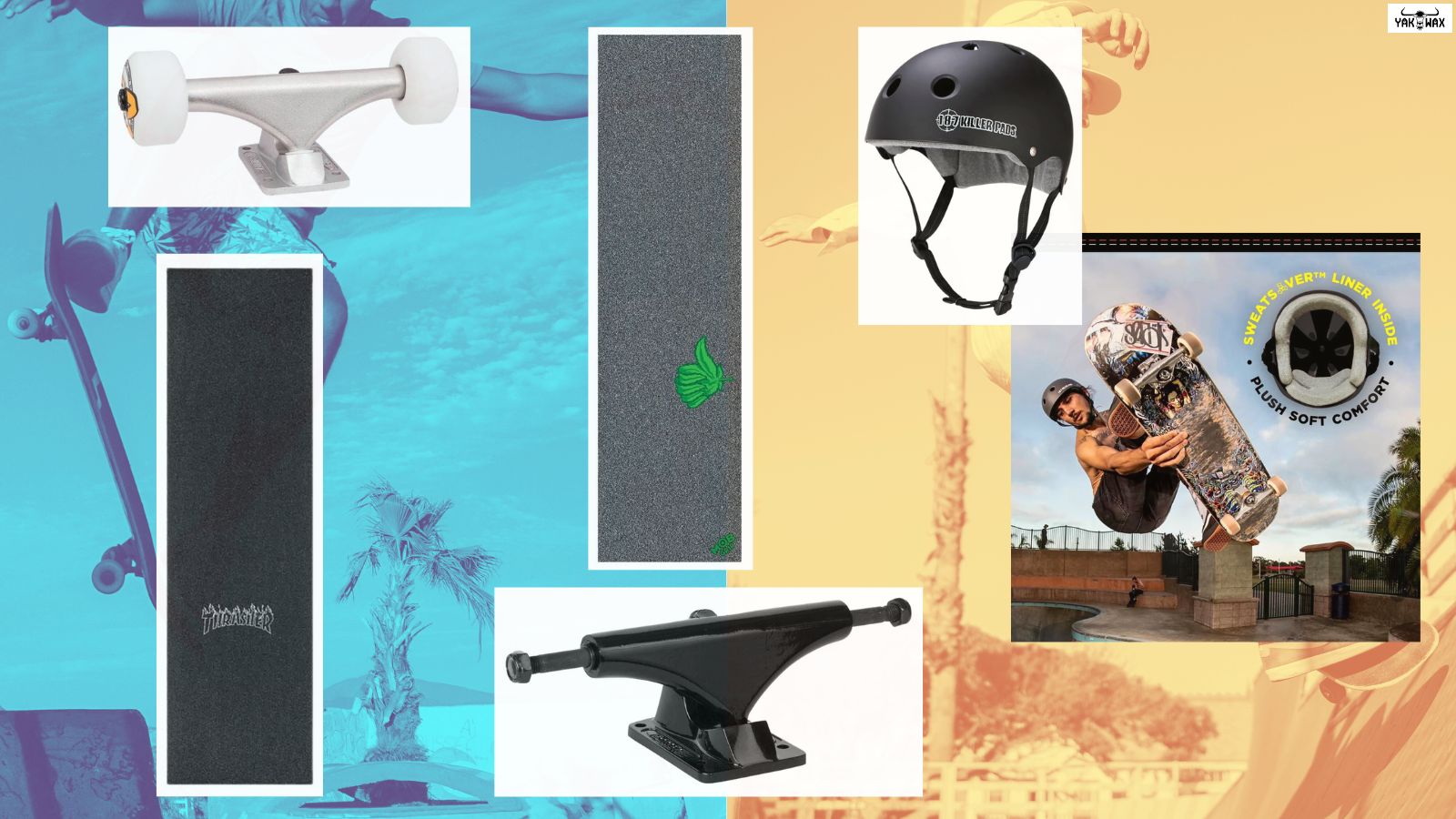 Getting ready to shred during the warmer months will require checking of your skateboard's condition - if it is in tip-top shape with all its components and essentials are still intact. While your board may be in excellent condition, it's also advisable to have a few items on-hand to ensure hassle-free shredding sessions.
For those who are just beginning to skate, it's extremely important to have protective gear to ensure your safety throughout your riding session. This is quite sensible in all aspects, especially for youngsters and newbie riders who are still learning the ropes of skating. 
On the other hand, for those who have years of riding, among the top items to always have available are skate wheels and grip tape. These are usually the ones that wear out faster, since they (respectively) come in contact with the rider's feet and various terrain.
If you're on the verge of searching for skate essentials for the spring-summer months, you need to check out our Branded Skate Essentials Spring-Summer 2023 Drop here at the Yakwax store! Selections from top skate brands namely 187 Killer Pads, Bullet skate trucks, and Mob Grip are available until stocks last.