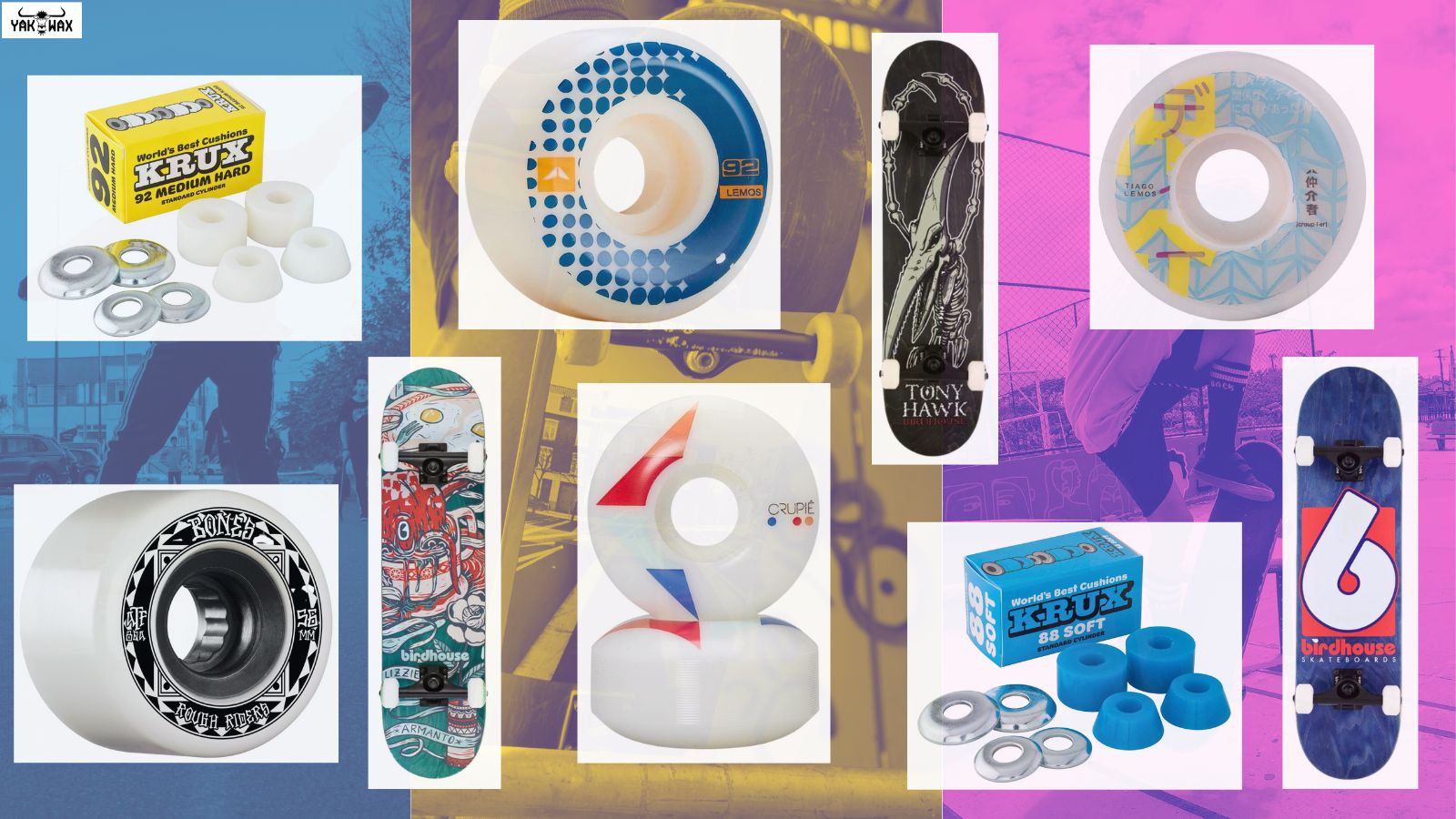 Getting hold of proper skateboard gear involves selecting quality items that will let you ride more hours during the remaining warm months of the year. Most times, you don't need a brand new complete skateboard just to ensure the season's shredding sessions will be enjoyable.
Having key skate components and hardware on-hand will always get you shredding no matter the season. If your board does not need major overhaul or total replacement, these items are definitely indispensable especially during the busiest skating days. The only question now is whether to go for branded ones or not. 
If you'll ask us about branded skateboard hardware, components and completes, we always go for brands that have made their mark in the industry and in the hearts of skaters. What you'll get from branded skate products is not just the resonating name, but the quality as well.
This is why we are stoked to announce the arrival of the rad Branded Skate Components & Hardware Summer Fall 2023 Drop here at the Yakwax store. This collection is a curation of various skate products from renowned brands including Birdhouse, Bones Wheels, Crupie and Krux. So get yours now while stocks last - all with FREE UK delivery for orders £50 and up.
Watch these equally rad videos below from some of the brands in this latest drop... 
Cushions or Bushings? That is the question!
Watch pro skater Tiago Lemos in this rad Crupie Wheels video
Pro rider David Gravette shreds with Bones Rough Rider 80As wheels