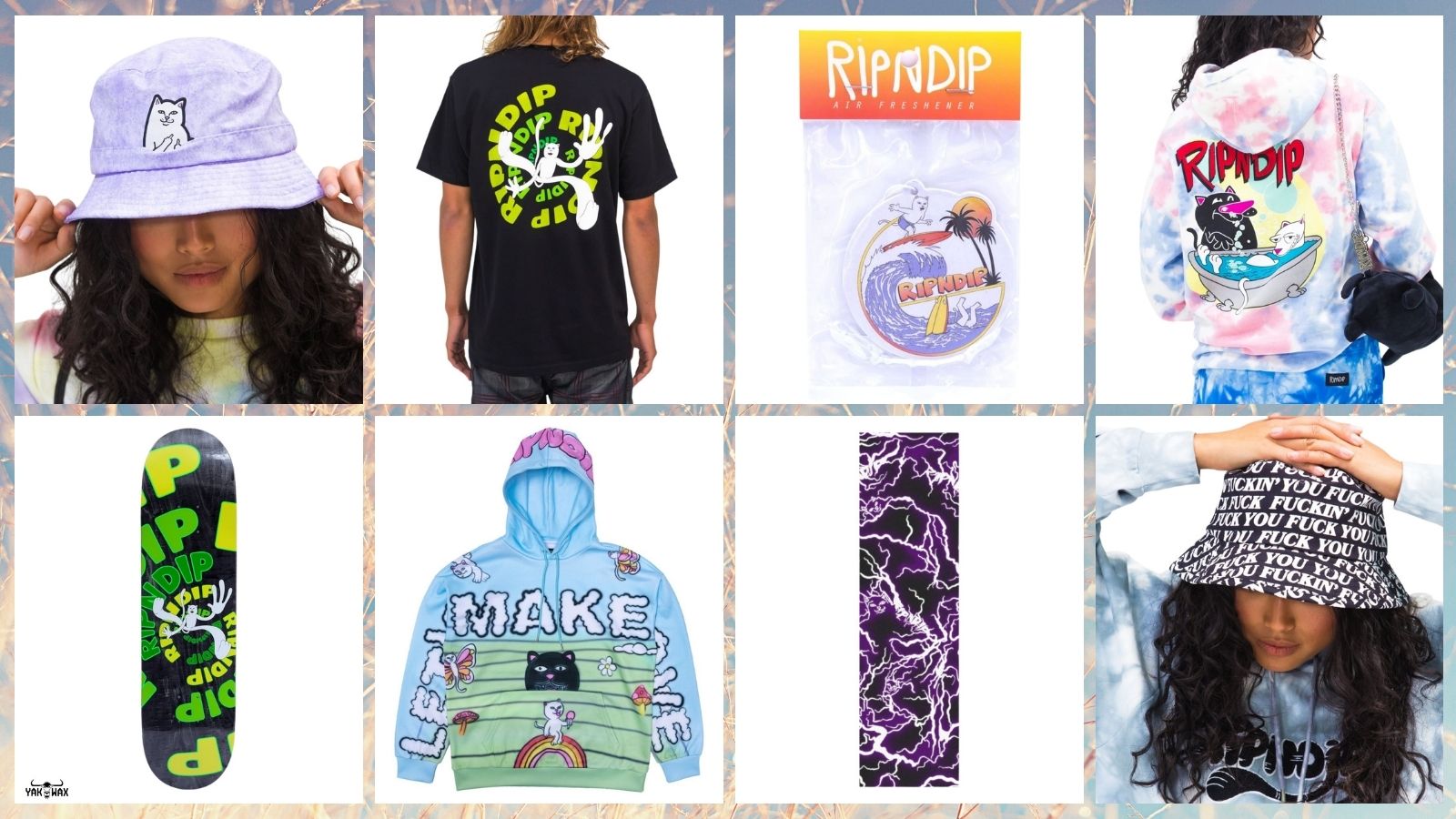 Sometimes, skating can be intense that riders forget the "fun" part of the sport. If this is one of your experiences in skateboarding, chances are you may be feeling need to bring back the fun and enjoyment in all aspects of riding.
There are many ways to keep shredding sessions light, enjoyable and memorable especially during the spring-summer months. Making the most out of the warm months should be your focus while planning for shredding sessions. In order to achieve this, you need to be comfortable with the environment, with your gear and your attire. Having ridden in an area, a park or your skate-friendly neighborhood will keep you shredding with ease since you're already familiar with the environment and terrain. But getting a different gear and clothing can be a bit challenging especially when it's time to update and replace the old ones.
While there are plenty of skate components and clothing brands out there, it's better to choose one that provides quality skate products that also add fun, style and confidence to the rider. One such brand that truly brings out the fun in skating is Rip N Dip. They are known for their quirky designs and colour schemes, as well as their naughty little design mascot Lord Nermal.
This is why we are stoked to announce the arrival of the Rip N Dip Skate Decks, Clothing & Accessories Spring 2021 drop here at the Yakwax store! We are so excited for you to see this collection with various products from skate decks, accessories, clothing and hats. They all come in different colours and interesting designs that will turn heads as you shred.
Browse below for our top five picks from the Rip N Dip Skate Decks, Clothing & Accessories Spring 2021 delivery
When you need a new skate deck with lots of pop, the cute and naughty Rip N Dip Lord Nermal Skateboard Deck (Multi) is your best option. This standard deck will let you skate for hours on end, thanks to its durable 7-ply maple construction.
If you love black tees but need a pop of colour and interest, the Rip N Dip Nermzilla T-Shirt (Black) is the best choice. This tee is 100% cotton, so you can shred comfortably even on warm days.
Sometimes, all you need on a bright, warm shredding day is a rad hat like the Rip N Dip Neon Nerm Bucket Hat (Black). You can look and feel cool, while protecting your head and eyes from the super bright sunshine.
For chilly odd days, there's the vibrant Rip N Dip Lord Nermal Pocket L/S T-Shirt (Burgundy) to protect you from the cold. Wear it as is or as a light outerwear together with your favourite jeans/trousers and sneakers.
Freshen up your car anytime with the Rip N Dip Off My Wave Air Freshener (Multi). Don't worry about sweaty odor in your car after a day of shredding with this air freshener.
You can always make springtime shredding sessions more fun and interesting even in the slightest upgrade of your gear and clothing. So make sure to check the Rip N Dip Skate Decks, Clothing & Accessories Spring 2021 drop. All with FREE UK delivery when you order at Yakwax!