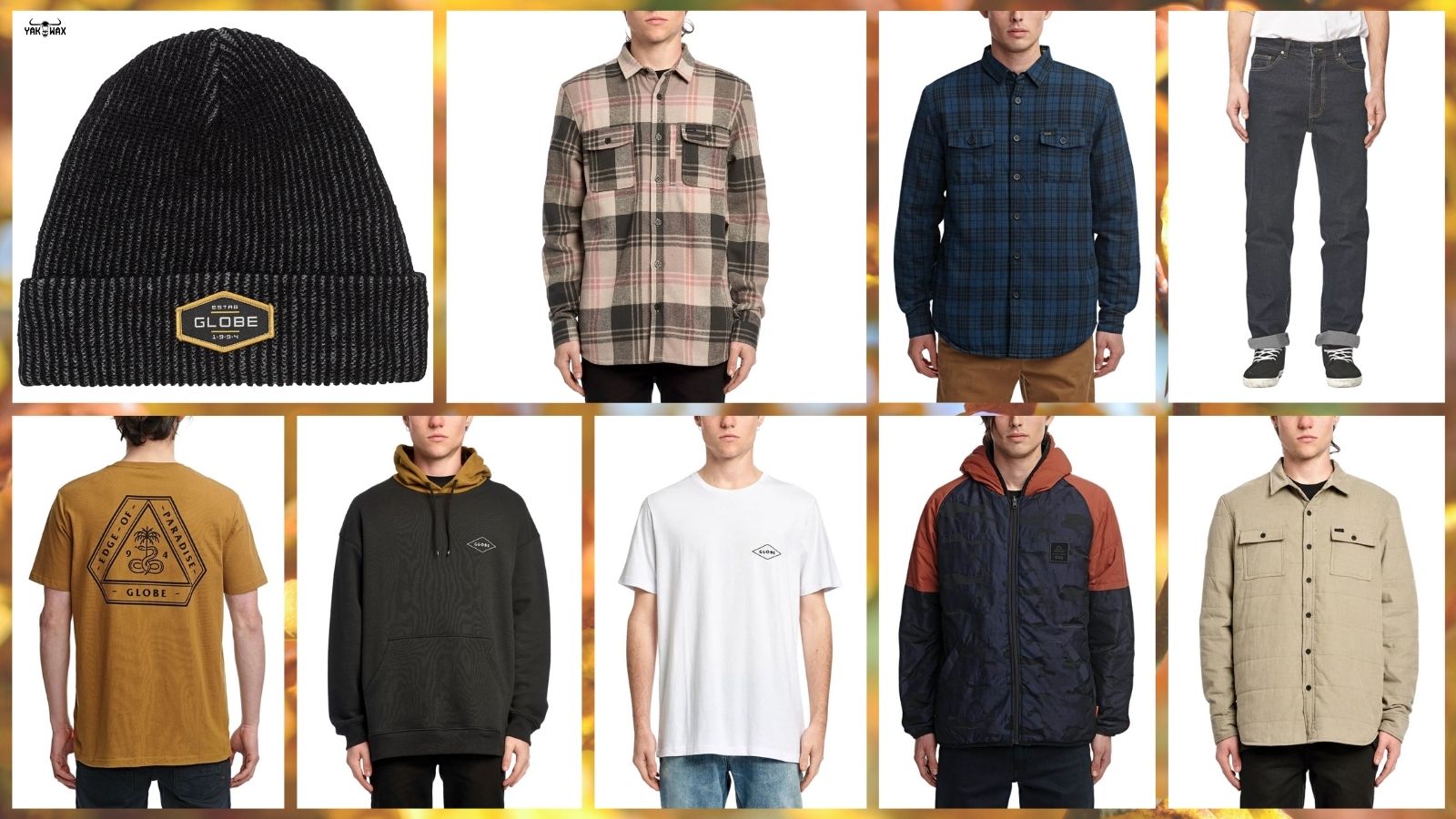 When it comes to fall skating, there are several essential items that should top your list of must-haves. As a default, your skateboard and all of its necessary hardware and accessories should be checked, updated and have spares on-hand when you need them. Another essential is a pair of proper skate shoes to make sure your feet are supported and cushioned at all the right areas.

And of course, how can you forget about your getup? Some skaters would forgo buying a new outfit for skateboarding especially if they are already collecting t-shirts and jackets/hoodies for the cold months. However, it's always a good idea to look for clothing and accessories that can go a long way especially if you're always heading outdoors and have an active lifestyle.

Quality is always a huge factor when talking about skate clothing and accessories. Many skate brands understand this, so they stick with quality materials and processes to ensure the items they produce can withstand the elements and the usual wear and tear. One of these brands is Globe - a world-renowned skate footwear, apparel and accessories brand that continuously provide topnotch products for both skaters and non-skaters alike.

This is why we are super stoked to announce the arrival of the Globe Clothing & Accessories Fall 2020 Collection here at the Yakwax store! Start looking for your fall tops, outerwear, jeans and accessories from this drop before you head out for a shred.
Browse below for our top five from this Globe apparel delivery
For those super cold shredding days, the Globe Polartec Puff Anorak Jacket (Slate) is perfect to keep you warm and comfortable. Never leave home without this anorak jacket especially during the fall-winter months.
Staying warm and cool can be done easily by wearing the Globe Motion Beanie (Rasta, Onesize) to complement your fall getup. This colourful beanie will work well with any of your favourite outfit and outerwear.
When you want to stay comfortable and warm, but you don't like wearing jackets, the Globe Clifton Solid L/S Shirt (Field Green) is the perfect option. Wear it over a t-shirt for added warmth especially during those nippy shredding days.
Basic white tees are here to stay no matter the season. So, grab the new Globe Check Out T-Shirt (White) if you need one this season for shredding or hanging out.
The two-toned Globe Established Beanie (Cashew, Onesize) is quite simple, yet stylish when worn with your favourite fall skating getup. Keep your head warm and comfy while shredding with this cool beanie.


Staying warm and stylish should be effortless especially for avid skaters. This is the right time to shop the Globe Clothing & Accessories Fall 2020 collection to complete your fall shredding style. Enjoy FREE UK delivery when you order here at Yakwax!