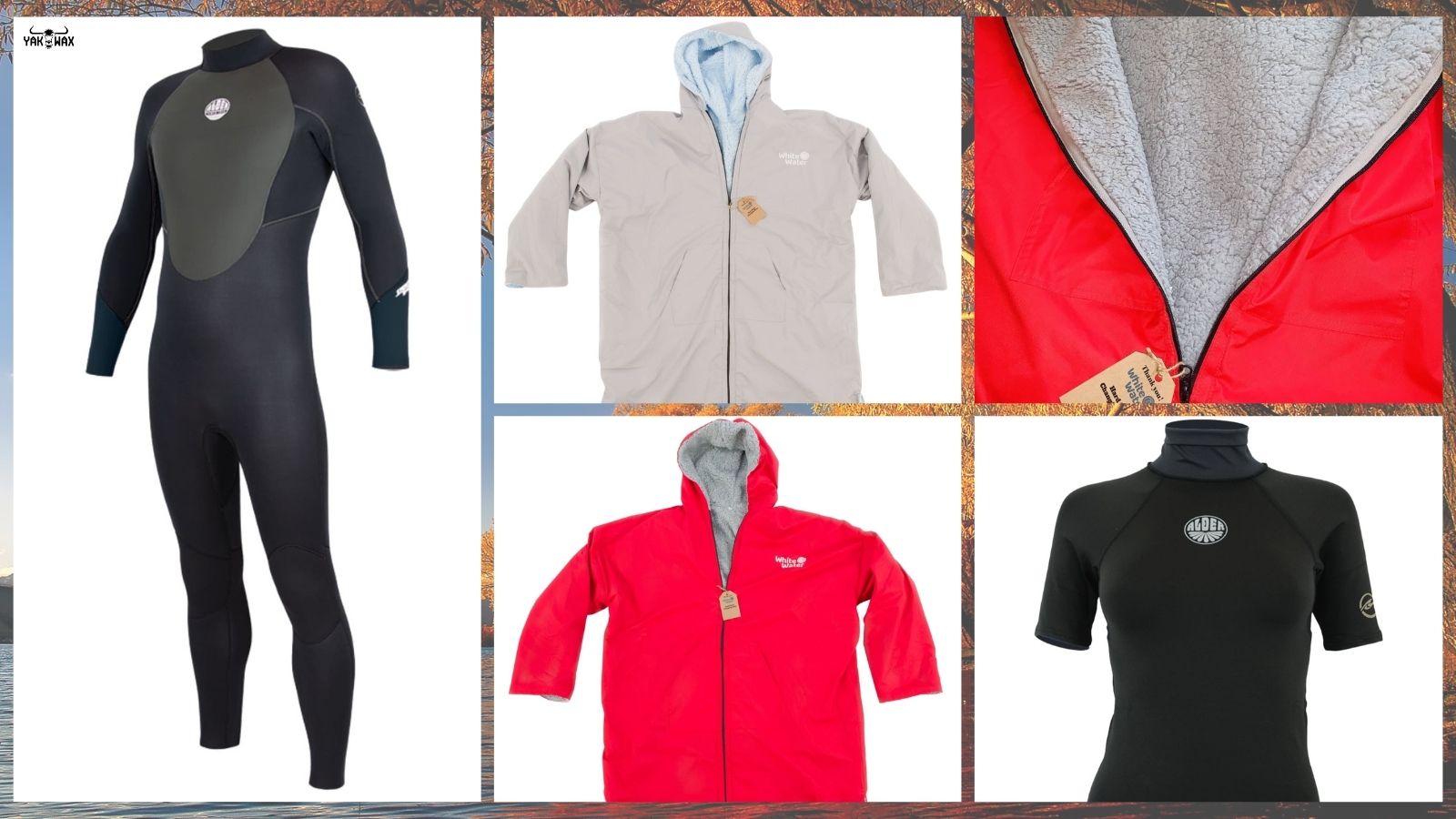 The cold months are kicking in, but riders continue to shred at their favourite locations to enjoy the most of the season. Whether young or old, it's essential to have surf wear and accessories that will help protect you from the cold.

Many surf brands are not just providing the necessary gear, but they are also specialising on proper attire for both shredding and out of the water. While most surf brands are focused on equipment, there are others that focus mainly on wetsuits for men, women and kids, as well as accessories to accompany the riders' shredding needs.

This is why we are stoked to announce that we have just received a select collection of Surf Essentials for Fall 2020 from various brands we carry. Whether you surf for fun or as an aspiring pro, you will need these must-have items when you go out on your next shredding adventure.
Browse below for our top picks from this Surf essentials delivery
Protection from the cold is important for every rider, so it's ideal to have the Alder Women's Spirit Ladies Thermal Fleece Rash Vest for both swimming and surfing. Wear as a stand-alone surf/swim top or over your bikini top for extra coverage.
Youngsters will surely benefit from the new White Water Kids Hard Shell Change Robe/Poncho (Red/Grey Lining). Getting out of the water is more comfortable and warm when kiddos have this poncho on-hand.
When you can't keep kids from the water, the new Alder Junior Stealth 5/4/3mm Wetsuit 2020/21 (Black) is a must-have to protect them from the cold. This wetsuit is designed to keep youngsters comfortable, warm and flexible.
For kids who love shredding even in the cold months, the new White Water Kids Hard Shell Change Robe/Poncho (Grey/Blue Lining) should be a staple in their backpacks. This poncho/robe is great for keeping them warm after long hours of surfing or swimming.

Getting ready for your next surfing adventure should include proper surf wear and accessories to keep you shredding without worries. The Surf Essentials Fall 2020 drop from some of the world's top brands is a great way to start this season's shredding adventure. Order today at Yakwax with FREE UK delivery!