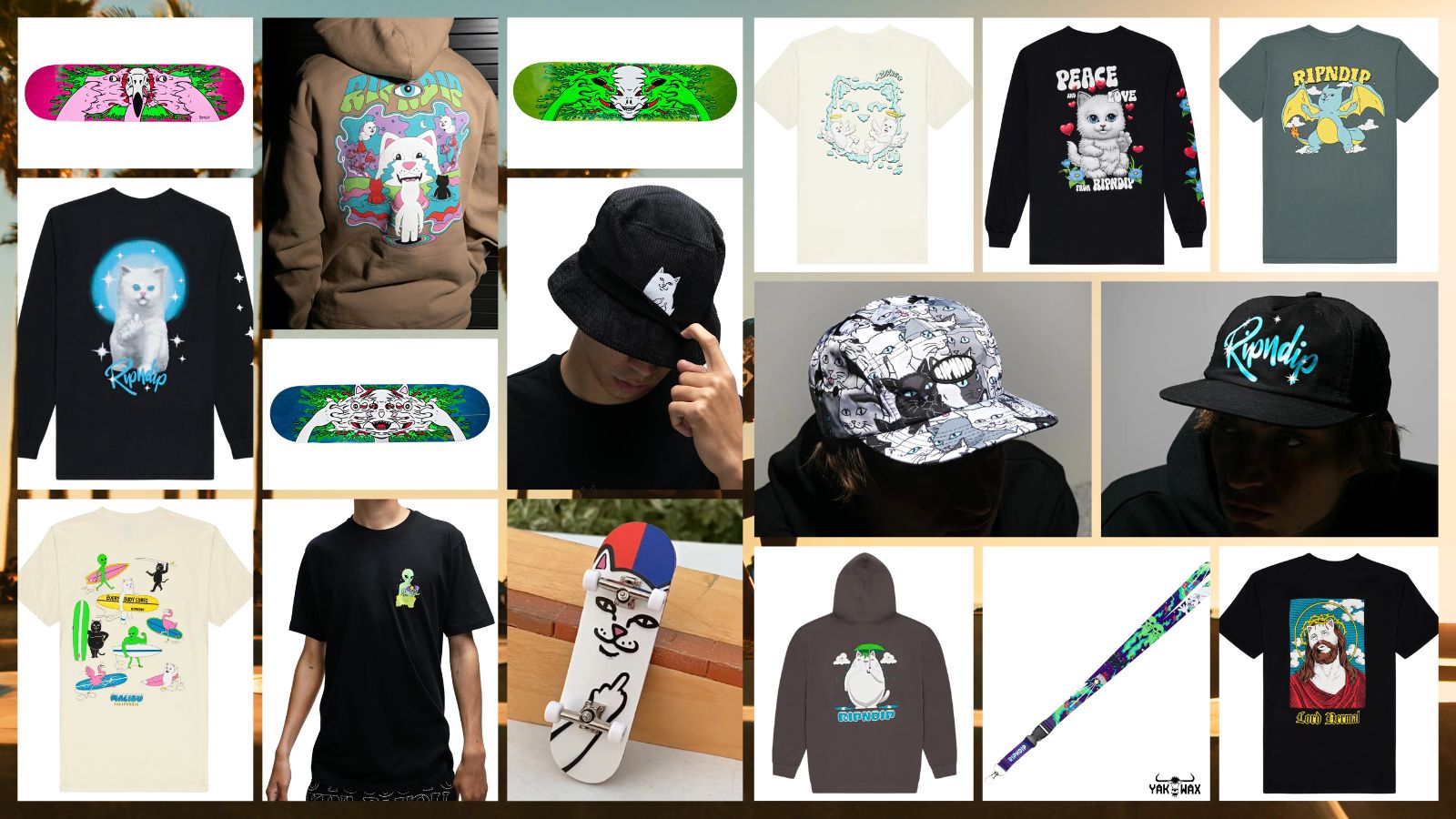 When you're constantly on the look-out for unique and wacky skate clothing and accessories, it's best to go for a brand that's known to provide all of these in their choice of designs and colour schemes.
Skating in the spring-summer months is more exciting and enjoyable, thanks to the warm weather that's conducive to more hours of shredding. And when there are more hours and days of skating, you will surely need more clothes and accessories on top of your usual stash in the closet. Somehow, it became a trend among skaters to wear colourful, fun and comfortable tops to enable them to skate without hassles.
Other than clothing and complementing accessories, many skaters take advantage of the spring-summer shredding to update their skate decks. If you're the type of rider who grinds your deck on harsh surfaces and edges, it is the first one to get worn out. Having an extra one within your reach during this busy skating season is key to more shredding and less worrying.
This is why we are stoked to announce the arrival of the RipNDip Skate Clothing, Accessories, Decks SP23 drop here at the Yakwax store! This collection has plenty of options, so you won't run out of eye-catching getup and decks for the rides ahead. Make sure to check this collection and order yours here at Yakwax - all with FREE UK delivery.
Watch these cool videos featuring some of the brand's latest rad products and collab...
Epic Collab: RipNDip X World Industries
RipNDip Spring 2023: All Cats Go to Heaven