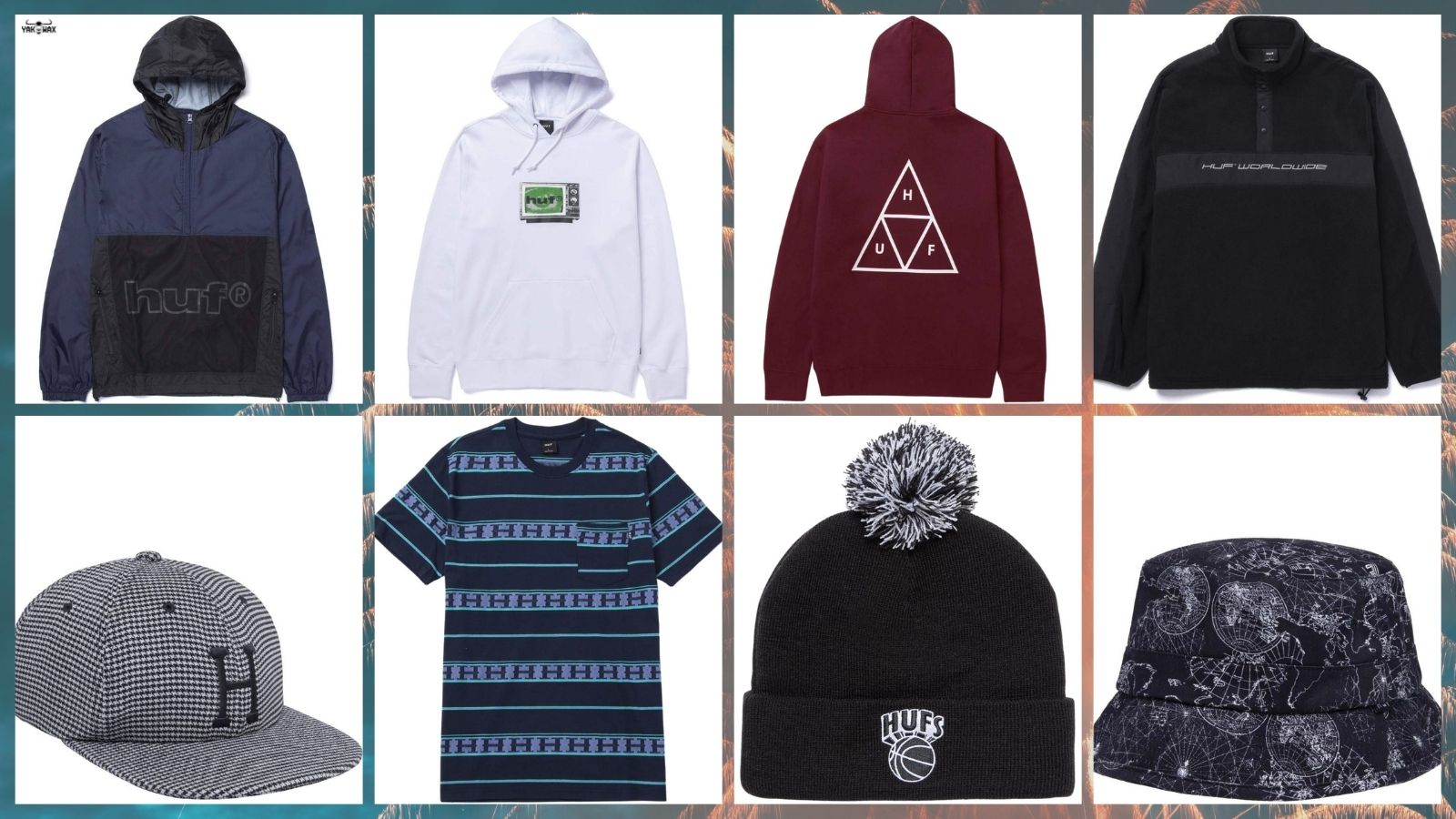 Outdoor activities are inevitable even in the colder months of the year. Even though the holiday season has ended, the cold weather is still around the corner and requiring everyone to wear extra layers of clothing, plus accessories, to ensure comfort and warmth. Outerwear such as hoodies, jackets and sweatshirts are the typical go-tos for youngsters, especially those who skate and love sporty/outdoor activities.
Surely, the cold weather cannot deter the most avid skater and outdoorsy person. The best thing to do is be prepared for the chilly days through your choice of getup. Of course, safety and wellness will always come first, so don't ever dare to go out when the temperature is extremely low. There will always be a proper getup for the cold days that still allow you to go outside and have a few hours of shredding session.
Luckily, there are skate and streetwear brands that understand the needs of skaters and sporty individuals when it comes to seasonal clothing and accessories. They usually have seasonal drops to complement the ever-changing requirements of skaters and outdoorsy individuals. One of the most popular skate and streetwear brands that dominate in the functional style department is Huf. The company is world-renowned for their edgy, cool and stylish apparel and accessories that appeal to all ages.
This is why we are stoked to announce the arrival of the Huf Clothing and Accessories Holiday 2021 Drop! It doesn't matter if the holidays are over - there's always reason to give yourself proper cold weather getup especially if you're the type of rider who finds a good reason to skate under a nippy day.
Browse below for our top picks from the Huf Clothing and Accessories Holiday 2021 delivery
When you need proper outerwear to keep you warm and cosy under the cold weather, the rad Huf Hi-Fi Coaches Jacket (Khaki) is a must-have. This water-repelling jacket will keep you dry and comfortable despite the chilly weather.
A stylish hat doesn't have to be complicated. The cool Huf Classic H Houndstooth Strapback Cap (Navy) is the perfect example of a snapback cap that evokes style, function and eye-popping appeal no matter when and how you wear it.
A simple beanie will always be a go-to headwear of any skater, much like the Huf Essentials Usual Beanie (Grey Heather). This may be a simple cuff beanie, but it sure can keep your head warm and add up to your skating style.
The cold, dull winter day should never deter you to wear something eye-catching and colourful, like the Huf Palisades Stripe Knitted T-Shirt (Navy Blazer). This knitted tee has a relaxed fit that's just right for both skating and casual situations.
If you need a hat to provide a bit of protection and warmth for your head and face, the Huf 1984 Cord Bucket Hat (Natural) is the ideal option. This white-/natural-coloured hat will complement any of your favourite getup.
When comfort and warmth are much-needed on a cold shredding day, the Huf Cascade Polar Fleece Sweater (Thyme Green) is a must-have under this circumstance. This fleece sweater will keep you warm and cosy, whether you're shredding or doing errands on a chilly day.
The cold months will always be challenging especially to people who love to skate. Stocking up on proper tops and headwear should be top priority before you even set foot outside. So, make sure to check the Huf Clothing and Accessories Holiday 2021 Drop for the coolest options! All with FREE UK delivery when you order here at Yakwax.